July 5th, 2017
Oh Mic! - What the Hell Am I Doing Here?
byMic Manaras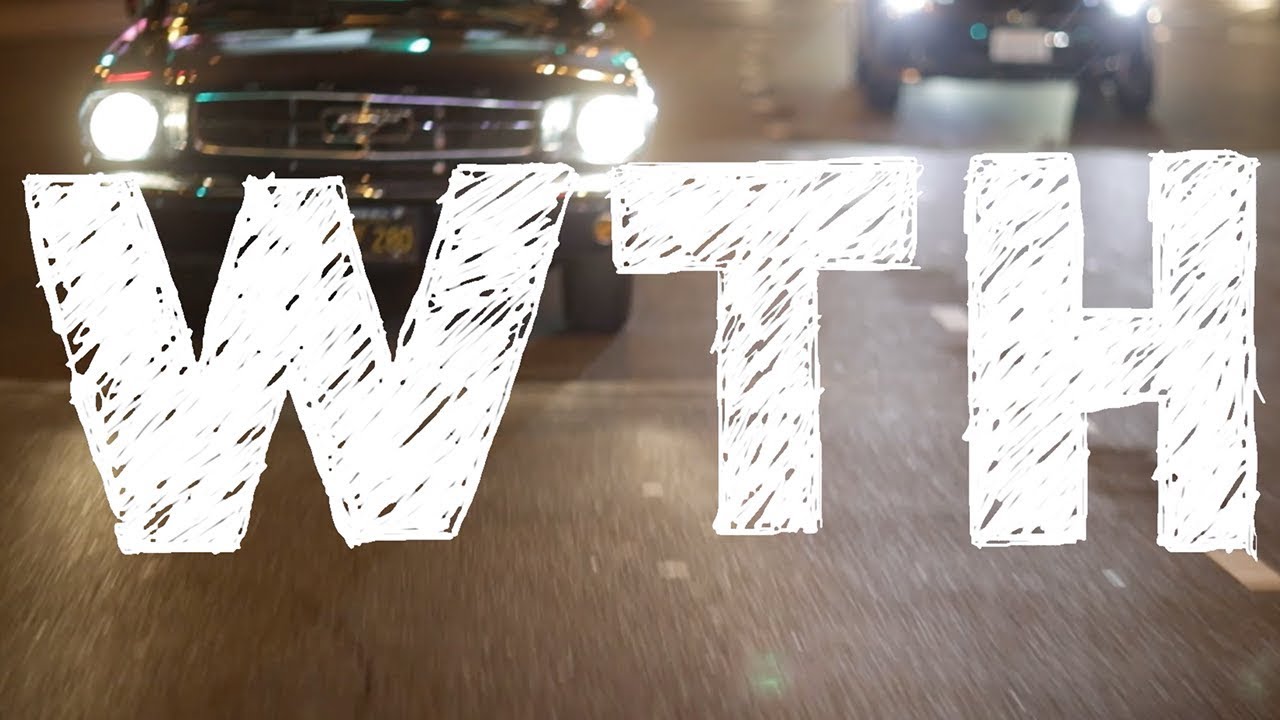 When the dust settled and I finally got into the rhythm of a lifestyle not made up entirely of chasing the next hangover, I didn't know what to do.
My time was previously so consumed there was never a minute to reflect. Now I had an unimaginable amount of time I quickly learned would be best used productively. So I used it to dust off my old recording gear and start messing around.
"What the Hell Am I Doing Here" came from that time about a year and a half ago. The solitude and the silence got me asking so many questions; those questions questioned my life and pretty much everything I had done up to that moment. It was probably a Friday night and I was sitting in the kitchen (it's where I recorded) and after messing around with a dreamy preset on garageband, the main riff of the song just popped out.
I really liked how mysterious it sounded so I kept going, then I mindlessly added an 80's sounding drum loop just so I wouldn't have to listen to the piercing metronome track. To my surprise the riff and the loop sounded like they were meant to be together. But it still needed some ear candy so I noodled around in the "Where is My Mind" range to try and space out the sound even more. When it clicked, I knew it.
It was the first piece of music I'd written in a years that felt right.
The beat and guitars were bold, but lonely and mysterious. It completely encompassed what I felt during that time, and to an extent, what I still feel. I knew the song wasn't going to be a cheeky pop track like what I was used to producing; this song captured a feeling.
With that mentality I didn't overthink the lyrics, I was just in the zone and whatever came out in the first demo is what I kept. I layered 3-4 vocals on top of each other to add to the song's dreaminess and it went from spacey to haunting.
I was having so much fun, it felt like I was scoring a Tim Burton movie.
The chorus was in the back of my head for a while but I could never quite find the right song to piece it with, but when I was writing this new one I knew it would be perfect.
So there it was, I had the bones of half a song and I couldn't stop listening to it. There were no plans for release, no one other than a few friends I could play it for and no ambitions of actually getting back to music; I was just a guy messing around on garageband on a Friday night.
But I was really happy.
For the first time I'd written something that completely explained how I felt without having to say it. The music was speaking and the lyrics were like events of a dream; they're there but you can't really make sense of them. And finally the chorus neatly packages up the idea of what the hell am I doing here?
Different influences emerged on this for the first time in my music, Radiohead, the Pixies, and pretty much every melancholic 90's song that represents the soundtrack of my youth.
Fast forward a year and a half later, I'm back in studio, it's time to record the fifth track of my new catalogue of songs, (I'm actually recording in a real studio!) and with the Lost Boys, it was time to bring that first demo to life.
We kept everything in the song exactly the same, but at 1:12 it was a little short. I was racking my head trying to come up with lyrics to make me feel like those first demo lyrics did. In the end, the second verse repeats the first verse over different dynamics; the repetitive nature of the dream vibe was preserved.
For the outro I was in the vocal booth, lights off just shooting from the hip trying to capture the right stream of consciousness, just speaking, to end the dream sequence.
That's the story of "What the Hell Am I Doing Here?", the song that restarted my pursuit of music.
I'm really proud of it and I hope you enjoy!